| | |
| --- | --- |
| | MHardesty.Com Audio - Video Services |
We specialize in producing still photo slideshows (with or without music) and digital video CDs or DVDs of your special day. We can work from digital photo files that you send (.jpg or .gif), or we can scan your photos. For video, simply provide a Mini-DV tape of your event and we will produce an SVCD or DVD with chapters and menus. If you do not have access to a camcorder, we can digitally videorecord your event (given enough advance notice). Pricing for taping varies according to location, time, etc. ... please contact Mike Hardesty for a quote.
Experienced video and still production - While Music Director at RP, Mike Hardesty produced dozens of similar projects, ranging from concert DVDs to football season photo slideshows. In addition, experience includes proms, weddings, reunions and related events. He has had over 15 years experience in this field. Still photography is an option, as well. He has had photos on the cover of FS magazine and published online. Experience with digital cameras goes back approximately 20 years, with film coming before that.
Price breakdown:
---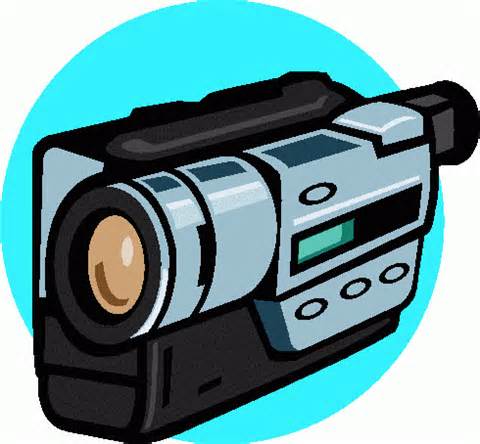 PHOTOGRAPHY

-

VIDEO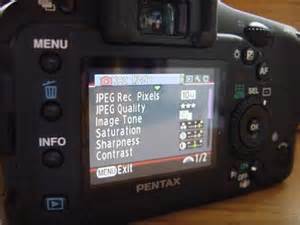 (All Video prices assume that you will provide a digital camcorder Mini-DV tape or SD card to work from)
- Video SVCD: (SVCD stands for Super Video Compact Disc, a method of creating a lower-resolution presentation that still includes menus but will fit on a CD. Use only for very short (less than 15 minute) videos, as the quality is equal to that of a VHS tape).
Price: 1-15 Minute SVCD, $50.00
- Video DVD:
Price: 1-30 Minute DVD, $75.00; 31-60 Minute DVD, $150.00; 61-90 Minute DVD, $250.00. (DVD media will technically hold 120 minutes of higher-resolution video but it is recommended that 90 minutes be the maximum length placed on a disc, as different manufacturer's blank DVD media varies in quality.). DVDs can be produced to autorun when inserted into a DVD player with no menus (like a VHS tape when you press "Play") or can have chapters and menus with a professional-looking main title menu screen.
- Photo CD Slideshow:
Digital Photos (sent via email or provided on CD): $.50 per photo if no editing or resizing is required; $.75 per photo if editing or other work needs to be done.
Paper Photos (to be scanned): $.50 per photo
Music Added To Slideshow: I will add music you provide in MP3 or MP4 format for an additional fee of $2.00 per song.
---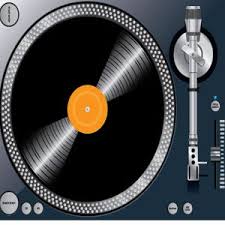 AUDIO

I can take music off a vinyl LP record and convert it to digital MP3 files, cleaned up as much as possible. The fee for doing so is $45.00 per album. A CD will be produced with the music on it from the record. 45 RPM or EP records can be converted as well; the cost is $15 per record. Other services available include converting audio MP3 files into streaming audio for your website (included with the Expanded package; individual file conversion fees available upon request). Other audio services are available-contact Mike at
mrh@mhardesty.com
for more information about specific projects.